By Enock Okong'o
Ibeno ward Member of County Assembly (MCA) Steven Arika has mobilized his colleagues from other wards to raise money to buy geometrical sets and sanitary towels for candidates sitting for their national examinations beginning November 28, in an initiative intended to support candidates as they prepare for the exams.
They visited Nyamagwa Boys and Girls secondary schools, Ibeno School, Kisii High and Bobaracho Primary school among others.
At Nyamagwa Girls Secondary, Arika donated geometrical sets and sanitary towels worth Ksh 500,000.
Speaking at the school, he urged teachers to exhibit parental love towards the learners while away from their parents.
"You are the second parents to our children; we trust they are safe in your hands," he said.
Kisii County Woman Representative, Doris Aburi urged candidates to develop self-confidence during the exam period.
She was speaking at Kisii School where she advised them that their future will be determined by their present actions.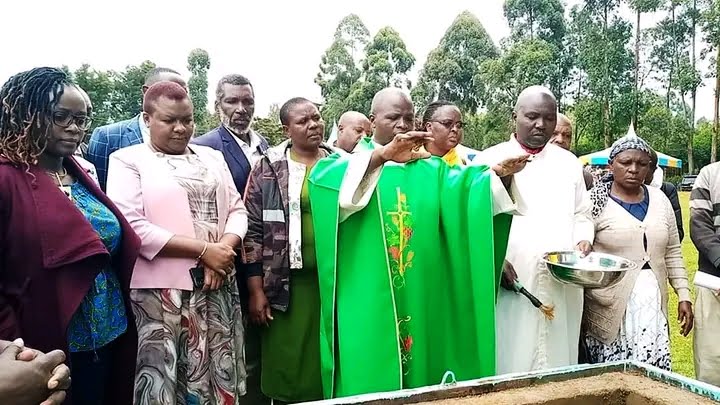 The Woman MP asked them to avoid drug and substance abuse.
"Learners should cultivate good character at their youth to enable them get good recommendation from their teachers after school," she stated.
Nyatieko Ward MCA Amos Omweri Mokaya also donated geometrical sets and sanitary towels worth Ksh 3,000 to candidates of Nyatieko Secondary school.
Omweri assured learners that his office will continue supporting education in the ward because it is the backbone of success and development.
The principals from the schools lauded Arika's initiative and urged other leaders to follow suit.