By Fredrick Odiero 
Friends Bukembe Boys High school from Bungoma sent the audience in a frenzy with a captivating African traditional dance at the ongoing Kenya Music festival in Kisumu to emerge top in the class.
The school performed a popular Western region traditional dance known as Kamaveka propelling the school to scoop a total of 91 marks amidst stiff competition from other schools.
The choir trainer Mr Robert Wamalwa said that they found it easier performing the dance – which entails shaking the shoulders vigorously accompanied by traditional instruments – since it had been ingrained in their culture since time immemorial.
He added that they already put extra effort in classes 371 and 814 which entail cultural performances and were confident of bagging both trophies.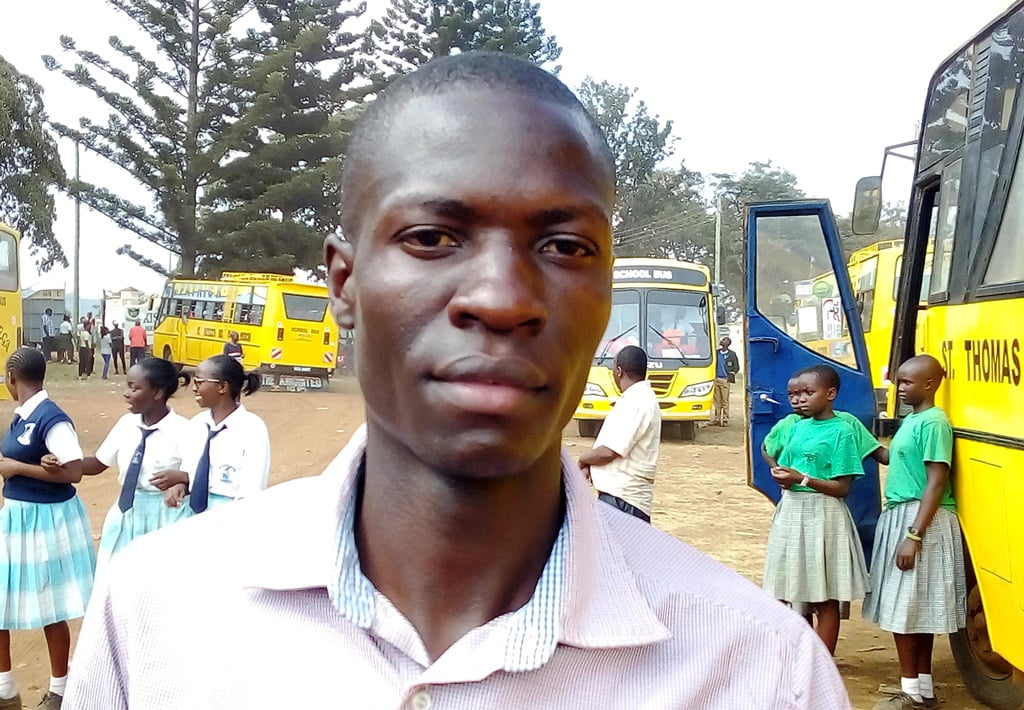 Mr Wamalwa said they also won in the same category in 2019 where they also emerged top.
Elsewhere, The Nairobi school emerged top in the instrumental and use of the flute and brass and no recording beating Alliance Girls and Machakos High school.